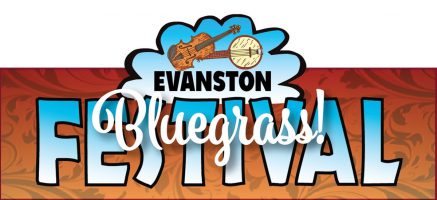 Facebook
Purchase Tickets
Please Note: Activities & Workshops are from the 2022 festival.
We'll update everything for 2023 in early summer.
All Children's Games & Crafts will be in the Plaza (the courtyard area between the Roundhouse & the Machine Shop).  All Workshops will be in the Superintendent's Building.
Hover over each section for descriptions & additional information.
Children's Activities
Children's Activities
All Children's Games are held in the Plaza at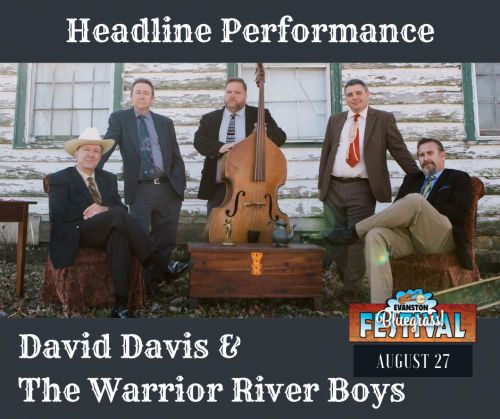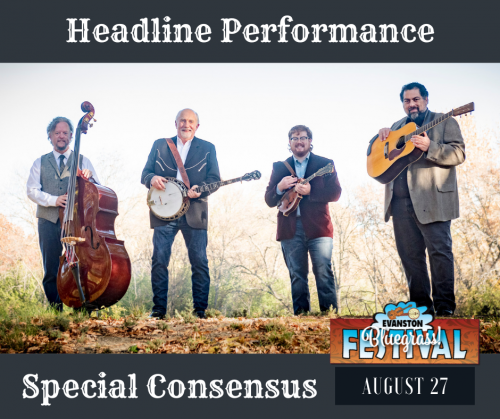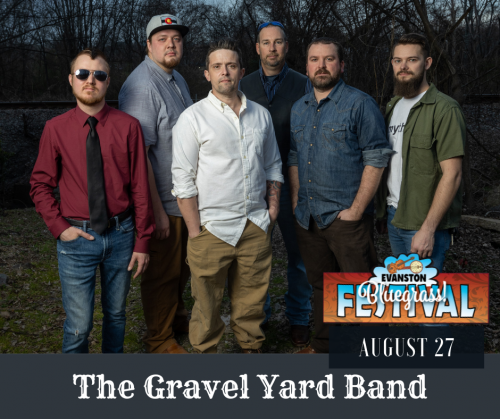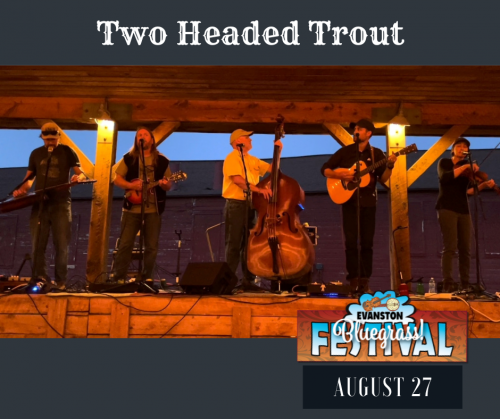 Previous Next
Creating Bluegrass Drive
With
The Gravel Yard
2:00 – 2:45
Learn the key components of rhythm within the bluegrass band setting.

We'll cover everything from guitar rhythms, different mandolin chops, rhythmic dictation, banjo drive, fills, and even how lead playing can impact the drive within your sound!

Bring an instrument and prepare to jam!!
Building A Band

Bringing the Picking Circle to the Stage with
Two Headed Trout
3:15 – 4:00
Learn how to build & grow a band. Topics will include songwriting, instrumentation, booking & more.
From The Holler To The Stage
4:30 – 5:15
How to get a song "performance" ready. How we arrange a song for optimal stage presentation.
DIY for Independent Artists
With Hillfolk Noir
5:45 – 6:30
Hillfolk Noir will host a conversation for independent artists and art supporters based on their 16 years together as a touring band.

Travis, Ali, and Mike have written, recorded, released, and performed countless shows plus faced many business twists and turns amongst the constraints of life and family.

They will be ready to discuss sustainable practices, pitfalls that could be avoided, and overall tips for making it work
Jamming with Others
(And playing nice in the 'sandbox') with
Molly in the Mineshaft
7:00 – 7:45
Have you ever been invited to a music night and wondered why people were yelling out numbers like 1, 4, 5, nodding to each other, or simultaneously sticking out their legs?!

Jam sessions (or just "jamming") is a staple of folk, bluegrass, and American roots music. Come learn how to have fun while following some basic etiquette to help you thrive at your next musical soirée.

Bring your instruments if you have 'em!
Take action
Purchase Tickets
enhancing individuals, families
& communities through the arts
Stay in Touch
CEWebsites