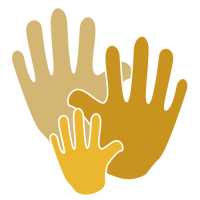 Join Our Team!
The Arts Inc of Southwest Wyoming is looking for motivated individuals with a desire to participate in the cultural arts programming for our region.  We have several open positions and can't wait to work with you.

The open positions are listed below along with a brief description.  Positions are categorized by our events.

For more details and/or to apply for the position, please fill out the brief form at the bottom of the page.

All positions currently Filled
Bowen Young Musicians Festival
All positions currently Filled