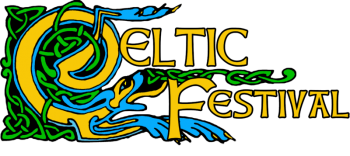 Ceili at the Roundhouse
March
24 & 25, 2023
Céad Mile Fáilte –
A Hundred Thousand Welcomes!
We are delighted to gather together for a jam-packed festival full of Celtic music, food, vendors, beverages, workshops, and activities for all ages.
https://youtu.be/wB7H7PuFCgM
2023 Headline Performers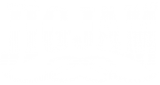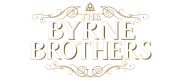 Concerts are presented in partnership with The Arts Inc. and The Evanston Irish Session.  
The lineup is subject to change.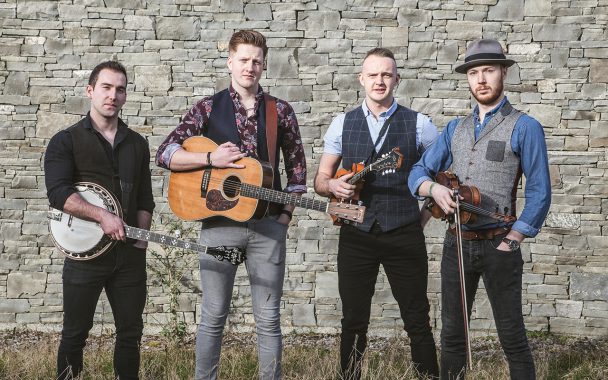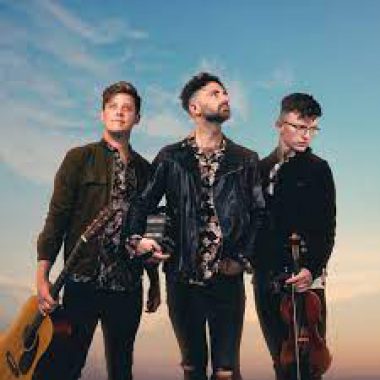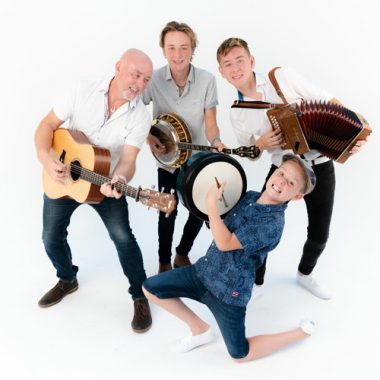 Previous
Next
Past Regional Performers
The Festival is proud to present regional bands and grounds entertainment from the western USA including new, upcoming, and established bands and artists.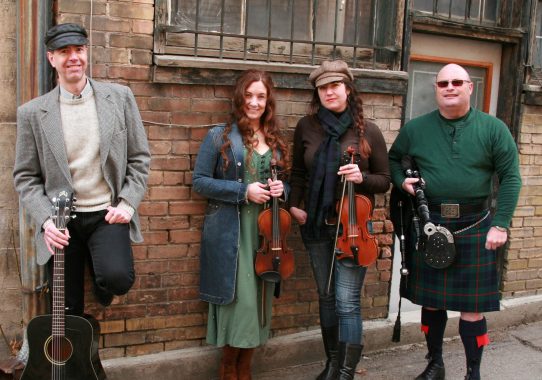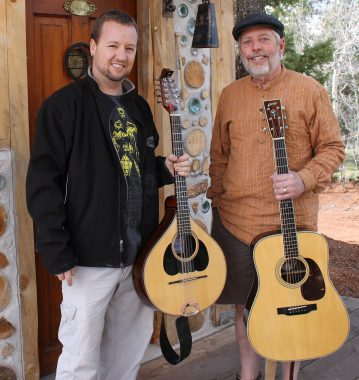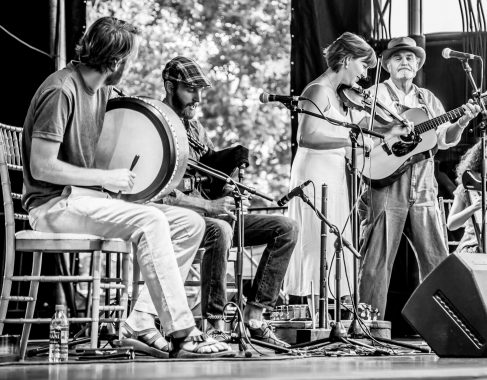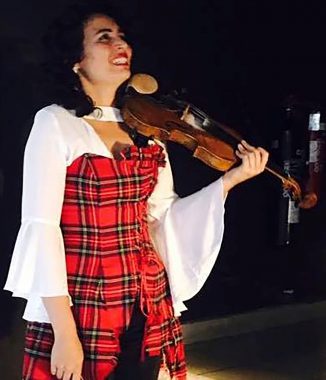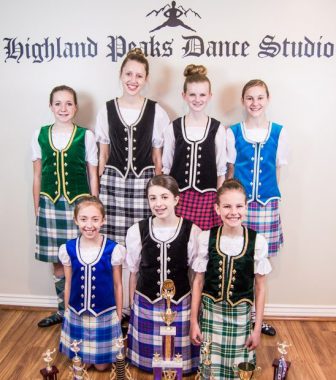 Previous
Next
Ceili at the Roundhouse
Celtic Festival
Evanston, Wyoming's Historic Roundhouse & Railyards Complex

Ticket Info
FRIDAY – DAYTIME ONLY:   $6.00
FRIDAY – FULL DAY PASS:   $24.00
SAT – DAYTIME ONLY:   $10.00
SAT – FULL DAY PASS:   $36.00
FULL WEEKEND PASS:   $48.00
Children 7 and under are FREE during Daytime Activities, however, they will require a ticket to attend Headline concerts.
2023 Celtic Festival Sponsors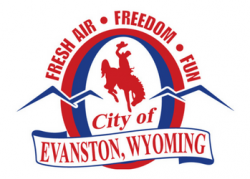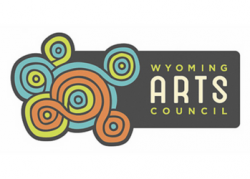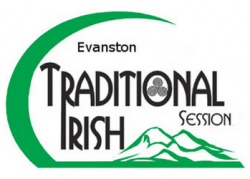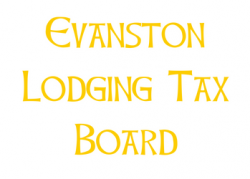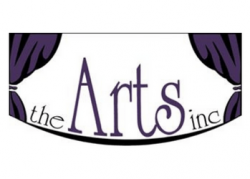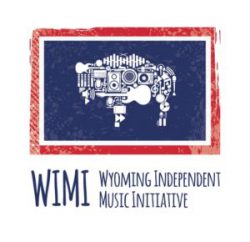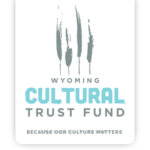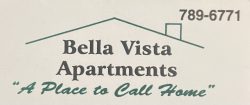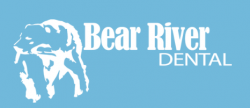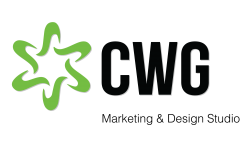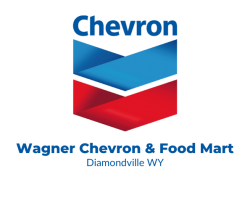 Previous
Next

Select a shift now!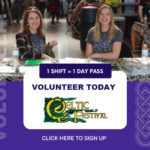 We need your help for a successful Ceili at the Roundhouse Celtic Festival.
Shifts are available from Wednesday, March 16 through Sunday, March 20.  Choose between shifts for set-up, during the festival, or tear-down.
1 Shift = 1 Full Day Pass (including that evening's Headline Concert.)  Work 2 shifts and get into the festival for free the entire weekend!!

Sign up here to volunteer!
Festival Opens In
Days Hours Minutes Seconds
Festival Hours

FRIDAY
3:00 p.m. to 11:00 p.m.
SATURDAY
10:00 a.m. to 11:00 p.m.
All events and activities are held within walking distance, are ADA accessible, and are held indoors.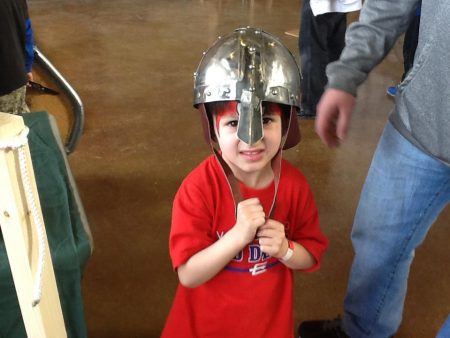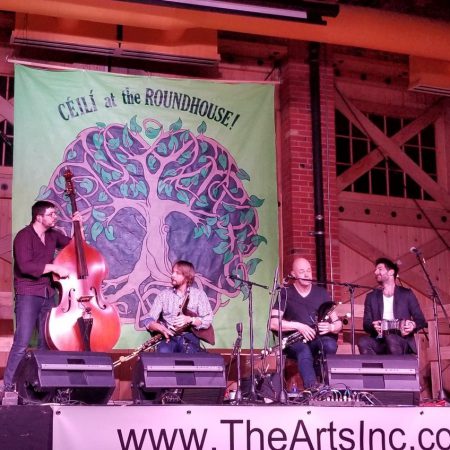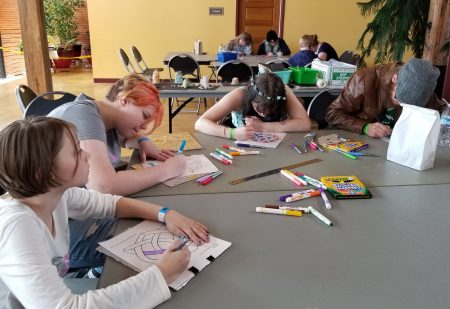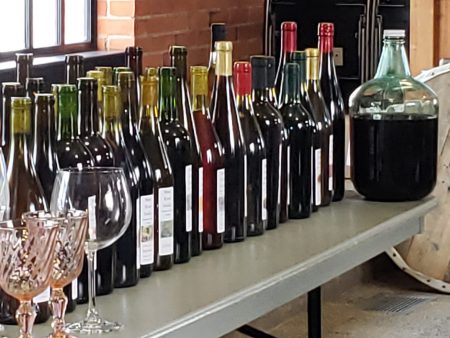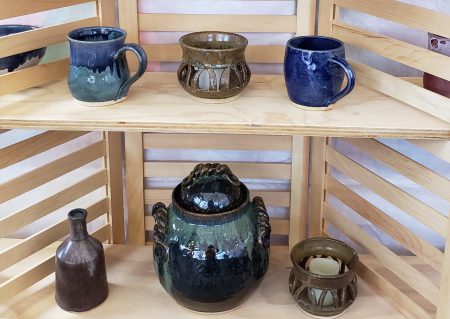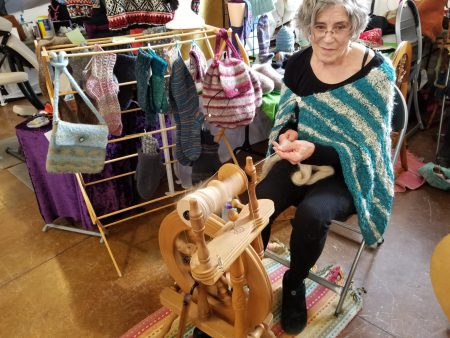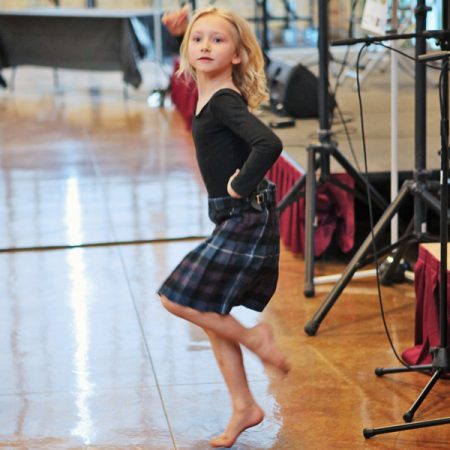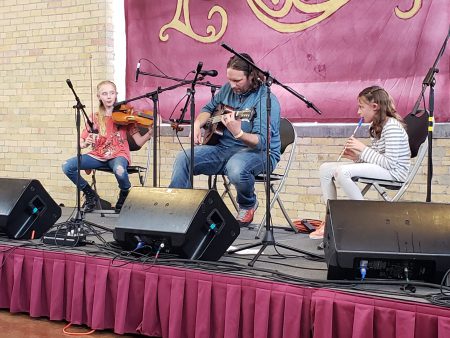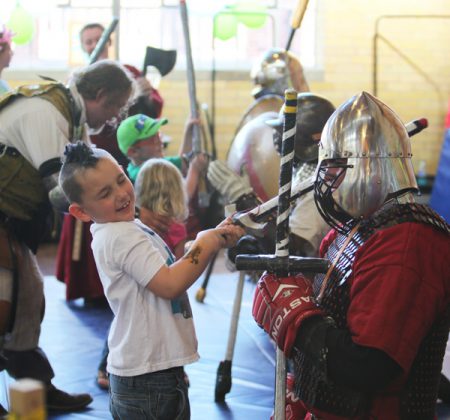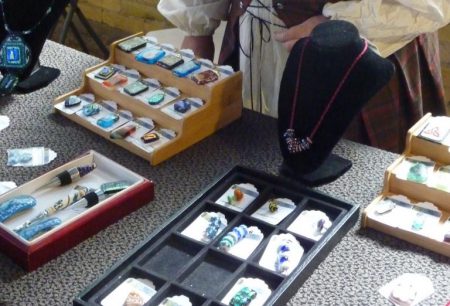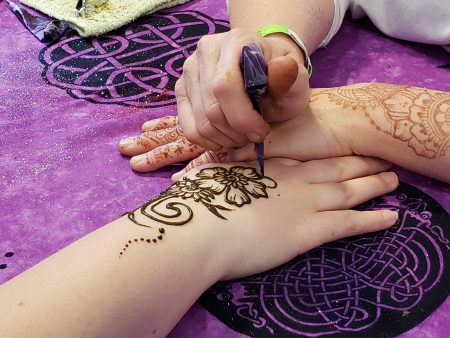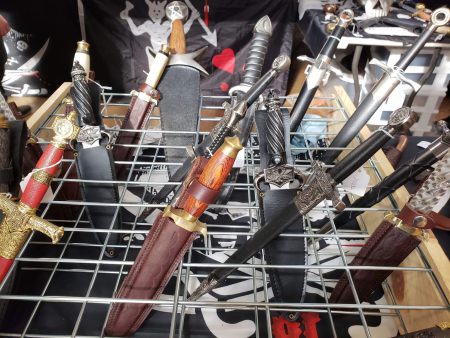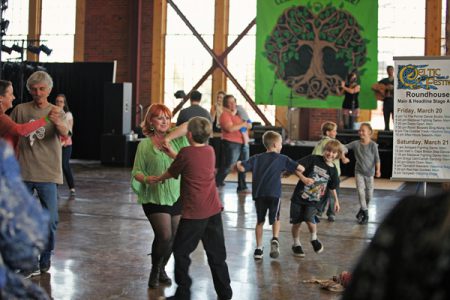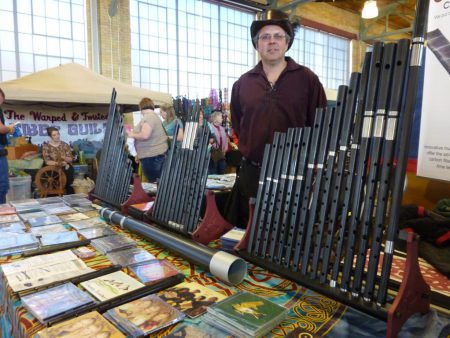 Previous
Next
Festival Hotel Info
We're proud to announce the official Celtic Festival Hotel – Best Western Dunmar Inn
Book a room for as little as
$102.11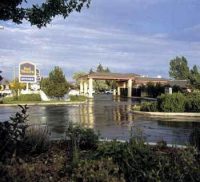 Rates include Continental Breakfast, High-Speed Internet, access to Indoor Heated Swimming Pool, and more.
To get the special rate call  (307) 789-3770 
and say you're booking for the Evanston Celtic Festival.
1601 Harrison Dr, Evanston, WY 82930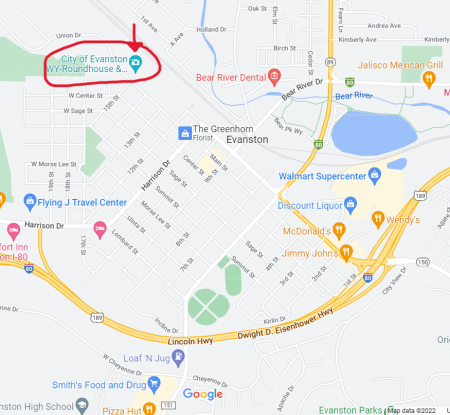 Travel Information
The City of Evanston is located 82 miles northeast of Salt Lake City Utah.
Those traveling long distances should fly into Salt Lake City International Airport (SLC), and rent a car to drive to Evanston using I-80 going east.
When arriving in Evanston,
take exit 3 toward Harrison Dr.
Turn left, continue on Harrison Dr.
Turn left on Main St.
The Roundhouse & Railyards Complex is just ahead on the right side of the street.
Take action

Purchase Tickets

enhancing individuals, families
& communities through the arts
Stay in Touch

developed & designed by CEWebsites