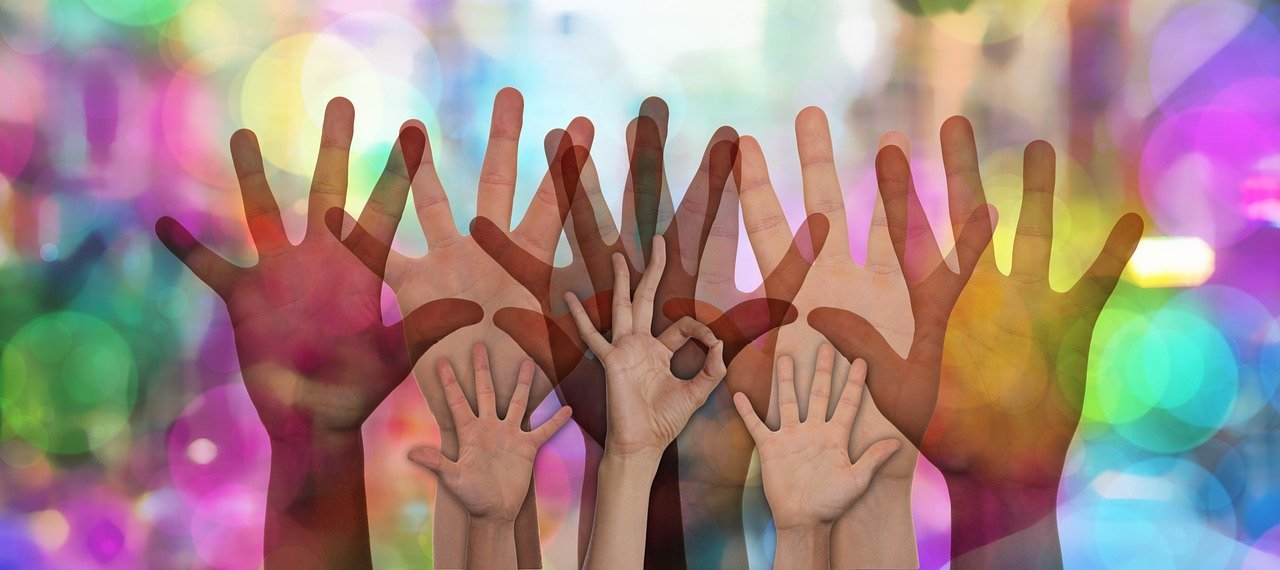 Volunteers are the foundation of everything we do
It's all the helping hands & smiling faces like yours that keep our events up and running. Without your contributions of time, energy, & hard work, our events just wouldn't be possible.

Volunteers must be High School age or older.

Ask about our "Volunteer Trade" program. We'll trade admission and/or tuition to our events in exchange for your volunteer hours!

To become a volunteer, please fill out the for below.
Complete the form and our Volunteer Director will contact you to talk more about your interests and our needs.
You will also be placed on our volunteer mailing list.  When volunteer opportunities become available, we'll let you know.