Hover & click over images for more details on our Board of Directors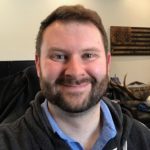 eric pasenelli - President
Eric has been a board member for 10 years. He is an Evanston native and LOVES the arts. He has a particular love for singing and theater. If anyone has been around the Arts Inc. for long, you'll probably know Eric. He has been at the center of the Arts Inc's many accomplishments over the years.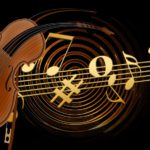 Jerri Liechty - Treasure
Information will be forthcoming.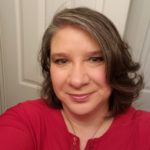 Eppie Adams - Secretary
Eppie has participated in music and the Arts all her life. As a Board Member, she has helped plan and coordinate several events, teaches painting & art discovery classes at MAT Camp, and has attended art & music related conferences. Eppie owns a website & graphic design agency. She is also currently re-building her career as a professional artist.
Sue Baird
Sue has been involved with the Arts Inc. in one way or another since 1994 when asked to help adjudicate the piano division of the Young Musicians' Festival. Sue has taught piano for over 40 years and enjoys the challenge of helping people of all ages to enjoy making music for themselves. She is currently a member of the Evanston Civic Orchestra, has accompanied choirs locally with both piano and flute, and is an award-winning lacemaker and quilter as well.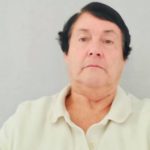 Pam Morgan
Pam runs her own company, HOPE Unlimited, Inc., assisting people with disabilities. She began taking interested clients to concerts and plays, thus beginning her interest in The Arts, Inc. She's been involved ever since. Pam began volunteering with the Celtic Festival about 10 years ago. In addition to volunteering with The Arts Inc. Pam also volunteers at The Lord's Storehouse, Evanston's local food bank, for the past 20 years.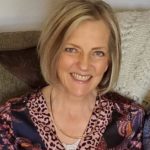 Diane Sellers
Diane has been involved with Arts, Inc when her children attended various years of MAT Camp. More recently she and her husband Mike have hosted MAT Camp instructors and concert series performers in their home. While not musically inclined herself, she enjoys the high caliber of talent we have been able to invite to our small town of Evanston via the Concert Series. She has been very happy and excited to be a part of the board from the perspective of an attendee.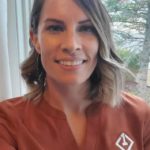 Whitney Weekly
Whitney, an Evanston native, has been involved in music and the arts all her life. She works as the Marketing Manager at First Bank of Wyoming & loves being able to get creative in her job, particularly with graphic design. After volunteering with the Celtic Festival in 2019, she became interested in getting more involved with The Arts, Inc. She joined the board later that year. As the newest board member, Whitney is excited to be involved in the next era of the arts in our community and to watch it grow and thrive.