Kilts, Celtic Knots, & So Much More!
Please Note:  The listings below are the 2022 vendors.  We'll have the 2023 vendors posted in March.
Get ready to shop this year's Celtic Merchants!
A Charmed Life SLC
Drinking horns, goblets, jewelry, hand-crocheted shawls, skirts, artisan soap, vintage teacups.
Bec's Gifts
Jewelry, toys, decor
Black Wolf Blades
Medieval / fantasy swords, and daggers. We have a new line of custom Damascus weapons too.
C David Belt
Books
Carbony Celtic Winds
Musical Instruments
CeltCraft Designs
Glass art, Celtic t-shirts, and decals
Chipman Studio
Hand-made functional pottery, Bowls, Mugs, Plates, Platters …
Celtic Festival Store
The 2022 Celtic Festival T-shirts and assorted Celtic themed merchandise.
gNj Designs
Walking sticks pyrographic art, handcrafted wooden novelties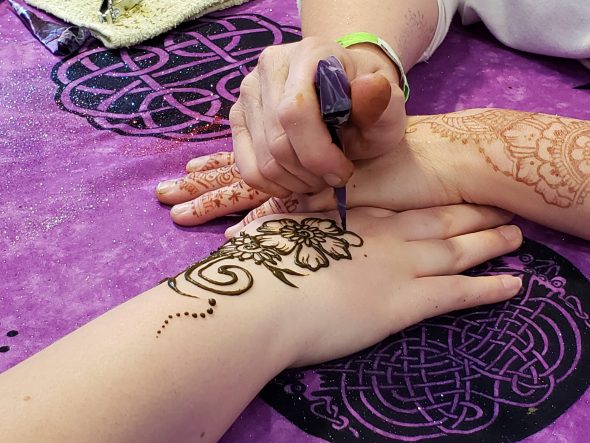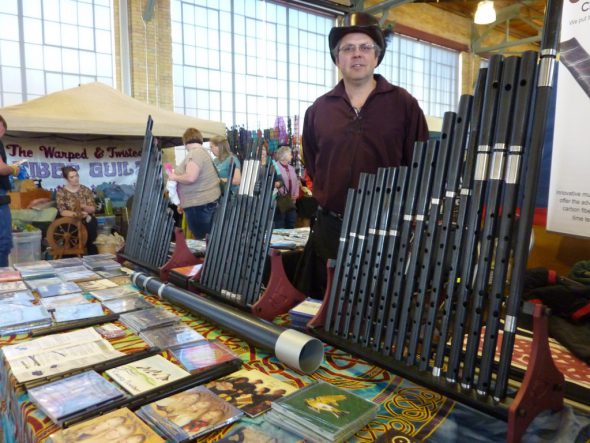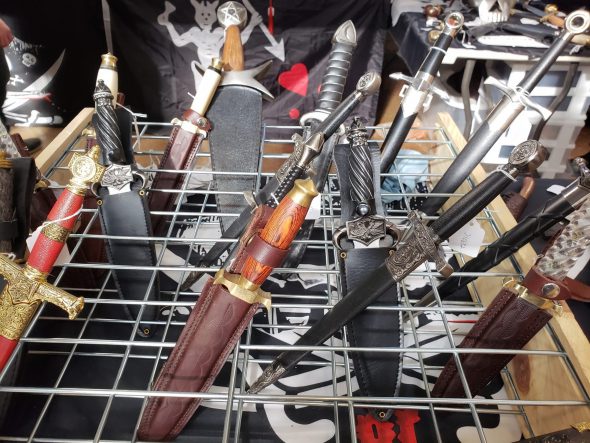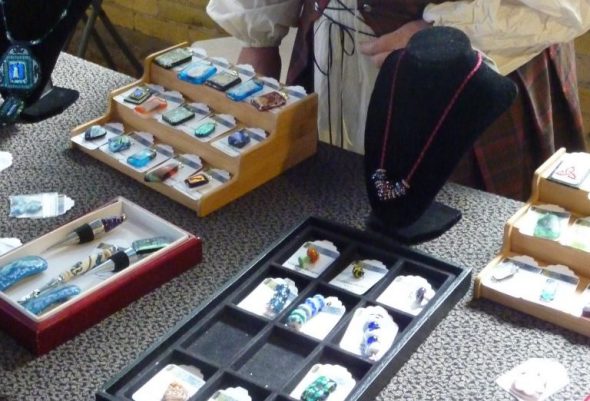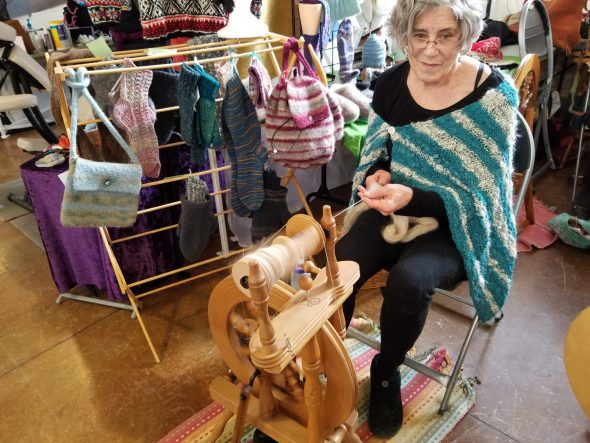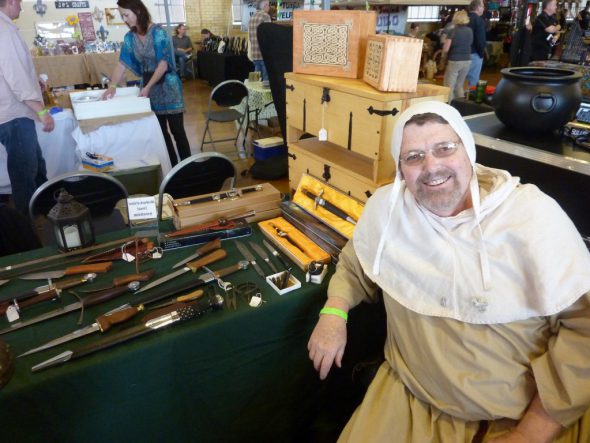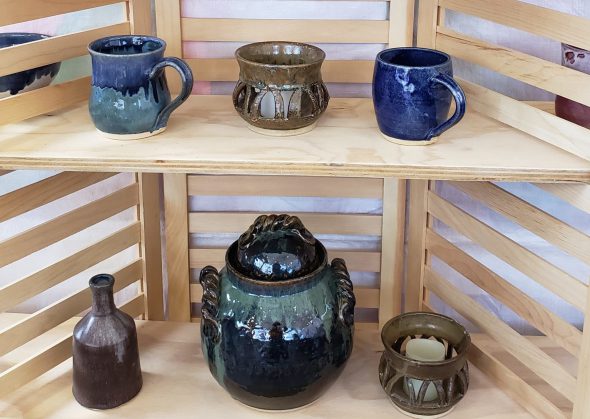 Previous
Next
2023 Festival T-Shirts
Hand-Crafted Jewlery
Kilts & Accessories
Daggers, Swords & Blades
Fine Art Prints
Home Decor
Pottery & Ceramics
And Much, Much More!
Get Stoned, Stoneware by Terri Madsen
Hand made stoneware pottery
Gypsy Moon Emporium
Celtic Jewelry, Journals, Gifts
Holland Heart & Hands
Licensed Massage Therapy
Ruby's Intuitive Consultation
Intuitive Consultations
Spoon Tree Emporium
Hand-carved wooden spoons and treasures from around the world.
Jamieson Highland
Bagpipe supplies, practice chanters, drums sticks, books. Apparel.
Mountain Music of Wyoming, LLC
Musical instruments & accessories.
Red Rock Henna
Body Art
Society for Creative Anachronism (SCA)
Interactive Display of a Medieval Reenactment group. 
Thistle Mountain Traders (TMT)
Complete Highland Kit and jewelry
Warp & Twisted Fiber Guild
Fiber- wool & alpaca. Hand knitted & woven items. Demos of spinning & other fiber techniques
The Witches Craft
Handmade jewelry and witchy items
Thomas W Mitchell Photography LLC
Photography Prints of England and Scotland
Interested in becoming a vendor for next year's festival?  View our "Vendor Info" page to see if your products or services are a good fit, the selection process, Terms & Conditions, and more.
Take action

Purchase Tickets

enhancing individuals, families
& communities through the arts
Stay in Touch

developed & designed by CEWebsites